About Our Shop
Chompers & Sons is family owned and operated.  We specialize in contemporary clothing and accessories for your furry friend.  All of our shirts are handmade with a sincere attention to detail and quality fabrics. 
Our Products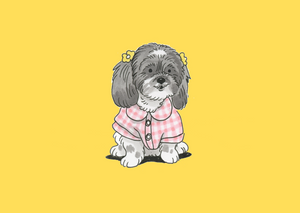 Round Collar Shirts
Perfect for a pup looking for a more feminine look.  This collection is unisex, showcasing floral and pastel prints.
Shop Now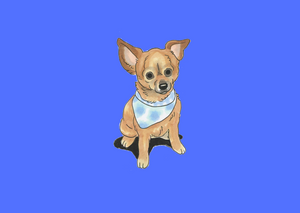 Reversible Bandanas
We're mix and matching our signature prints for these cute bandanas.  Add your pets name for a personalized look!
Shop Now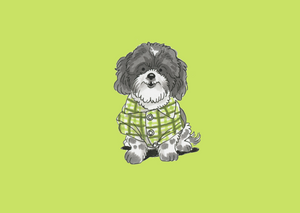 Point Collar Shirts
Unique design exclusive to our brand.  Fun and fashionable prints intended to coordinate with your own wardrobe.
Shop Now
Shop Small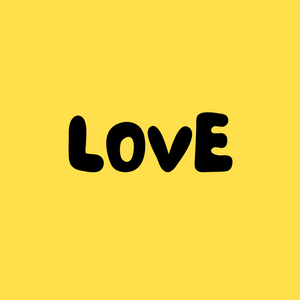 Everything we offer you has been made by us, or someone we love.  Four people make everything you see here.  We keep things small, focusing on quality first.  When we say family owned and operated, we mean it!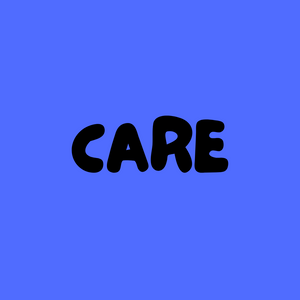 Buying products from us allows us to continue making new products for you.  Plain and simple.  We also source our materials from other small and local businesses.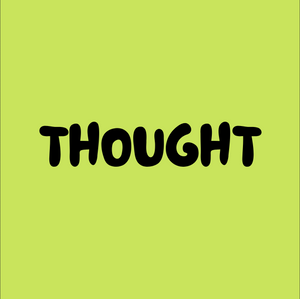 We limit our footprint by repurposing all extra material.  You'll see it in our accessories and packaging.  No extra fuss.  You get what ordered in the simplest way, helping us limit waste.
Chompers Forever
The development of this brand would not have been possible without the love, support and constant inspiration we received from Chompers.  A true master of his craft, with eyes that melt your heart.  We'd like to thank him for making this possible.  His spirit will live on forever.
As a brand, we hope to inspire pets to dress up and be as fashionable as their humans. 
_________________________________________________
Art by Nina Lutz @PawPrintsByNina