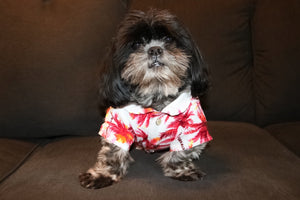 He puts the S in Chompers and Sons and makes us smile everyday.   Dallas is a little Shih Tzu with a big heart!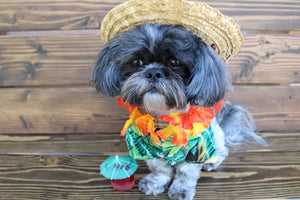 The counterpart to our brand is a bitesize shih tzu named Rango!  He leads a life of luxury with his stylish cool dad.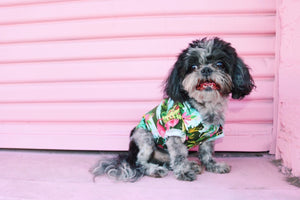 Meet the man-dog behind the brand!   Chompers is a 6 year old Shih Tzu with a whole lot of attitude!